API for attendance mapping of Training Centers
Kaushalkar.com portal has upgraded many features and one of them is automating the attendance of trainees and trainers at all the centers.
All biometric devices / AEBAS devices have to be integrated with the Kaushalkar portal. To do so, please use the webservice documents. These documents can be accessed by clicking the links below.
We request you to first create the services and test it on our test services, further to which you integrate with the live website.
For Testing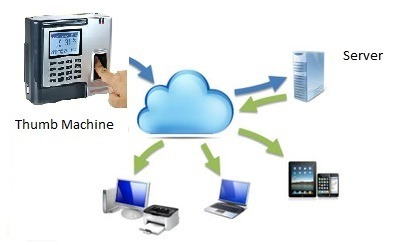 For Final Integration