ENABLING INNOVATIONS
SAP Labs India Pvt. Ltd.
SAP Labs India Pvt Ltd dwells on an inclusive culture that ensures continuous learning and generates new opportunities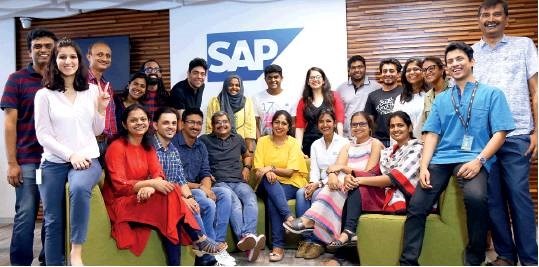 SAP is at the centre of today's technology revolution, developing innovations that not only help their customers run at their best, but also improve the lives of people everywhere. As the market leader in enterprise application software, they help organisations of all sizes and industries combat the damaging effects of complexity, generate new opportunities for innovation and growth, and stay ahead of the competition. SAP applications and services enable more than 282,000 customers.
The success of SAP dwells on its highly integrated and committed vision and mission and also its people practices. The foundation of the system, the thought process built over and the execution of the thought process is highly interlinked and well knit. Corporate Citizenship is strongly in built in the company's DNA. Overall, SAP Labs India has ensured a very inclusive, flexible and continuous learning culture!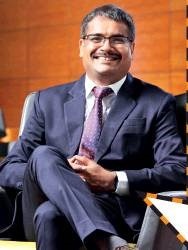 THIS IS A CULTURAL TRANSFORMATION JOURNEY THAT WE HAD EMBRACED A FEW YEARS AGO. MY EMPHASIS IS ON INNOVATION AND DIVERSITY. DIVERSITY IS HELPING US INFUSE NEW THINKING, WHICH, IN TURN, FUELS INNOVATION, ENABLING US TO BUILD GREAT PRODUCTS. I ENCOURAGE TRANSPARENCY TO BUILD TRUST AND ENHANCE COLLABORATION.
DILIPKUMAR KHANDELWAL
Managing director, SAP Labs India